- Vil være på KjellerCon!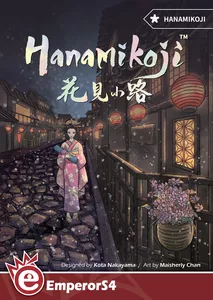 Welcome to the most famed Geisha street in the old capital, Hanamikoji. Geishas are elegant and graceful women who are skilled in art, music, dance, and a variety of performances and ceremonies. Greatly respected and adored, Geishas are masters of entertainment.

In Hanamikoji, two players compete....
Read more