- Vil være på KjellerCon!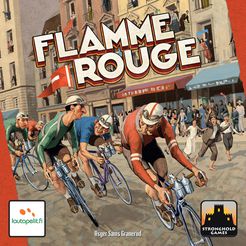 The excitement in the air is electric as the leaders round the last corner and head for the finish line. Each team has used cunning and skill to position their sprinter for this moment, but only one has done enough to pull off the win!

Will your team lead from the front and risk exhaustion? Shoul....
Read more