- Vil være på KjellerCon!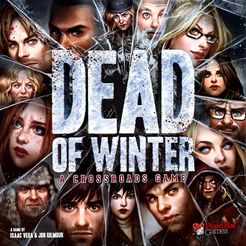 Game description from the publisher:

"Crossroads" is a new series from Plaid Hat Games that tests a group of survivors' ability to work together and stay alive while facing crises and challenges from both outside and inside.

Dead of Winter: A Crossroads Game, the first game in this series, put....
Read more